Stressed and tired?
Time to disconnect with the digital world and unwind with a good book.
MIM brings you the best book deals in town!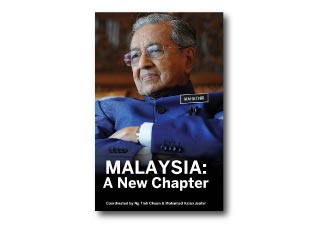 Malaysia: A New Chapter
Publisher: MIM & TMR Media Sdn. Bhd.
Price: RM 50.00
Limitless Mind: Learn, Lead and Live Without Barriers
Jo Boaler
RP: RM79.90
Price: RM56.00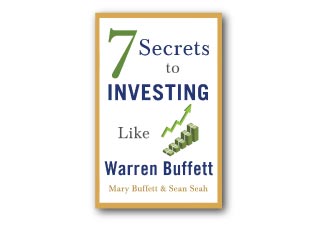 7 Secrets to Investing Like Warren Buffet
Mary Buffet & Sean Seah
RP: RM69.90
Price: RM49.00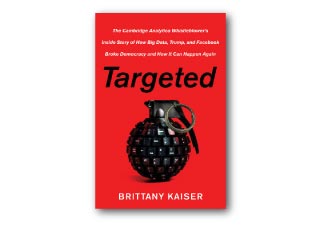 Targeted: The Cambridge Analytica Whistle-blower's Inside Story of How Big Data, Trump, and Facebook Broke Democracy and How It Can Happen Again
Brittany Kaiser
RP: RM79.90
Price: RM56.00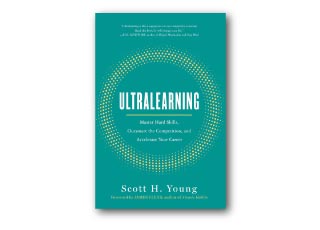 Ultralearning: Master Hard Skills, Outsmart the Competition, and Accelerate Your Career
Scott H. Young
RP: RM79.90
Price: RM56.00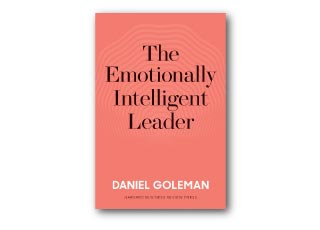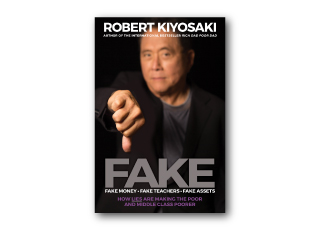 For purchase of books, drop us an email at membership@mim.org.my or call 03-7711 2888 to place your orders.

Offer is only valid for purchase through MIM and is not applicable to any bookstores.